ALL SMILES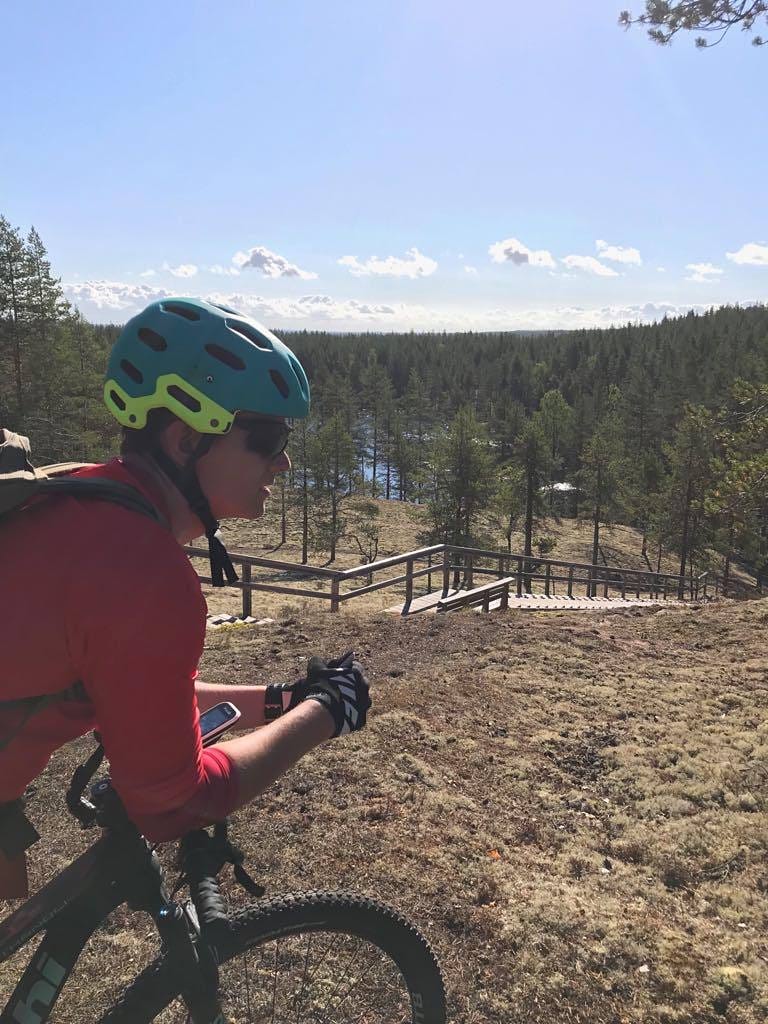 Janne is a young professional with a multidisciplinary background from corporate social responsibility and environmental engineering. In his free time, he enjoys a multitude of sports, listening to music and tinkering with miniatures.

Janne began working at TactoTek in May 2018 and has taken up responsibilities in the areas of sustainability, environmental issue management and quality management systems.

"My first contact with TactoTek was in 2015. We were doing a course on process development with Six Sigma tools and that's when I first saw what IMSE was. I graduated, worked and went back to school and what do you know – I'm back."

The motivation why Janne is a part of the passionate team that is TactoTek is quite simple.

"I want to be a part of a success story and create something new. I see that TactoTek and IMSE has huge potential to revolutionize how electronics will be built. The opportunities for the company and for personal development are endless."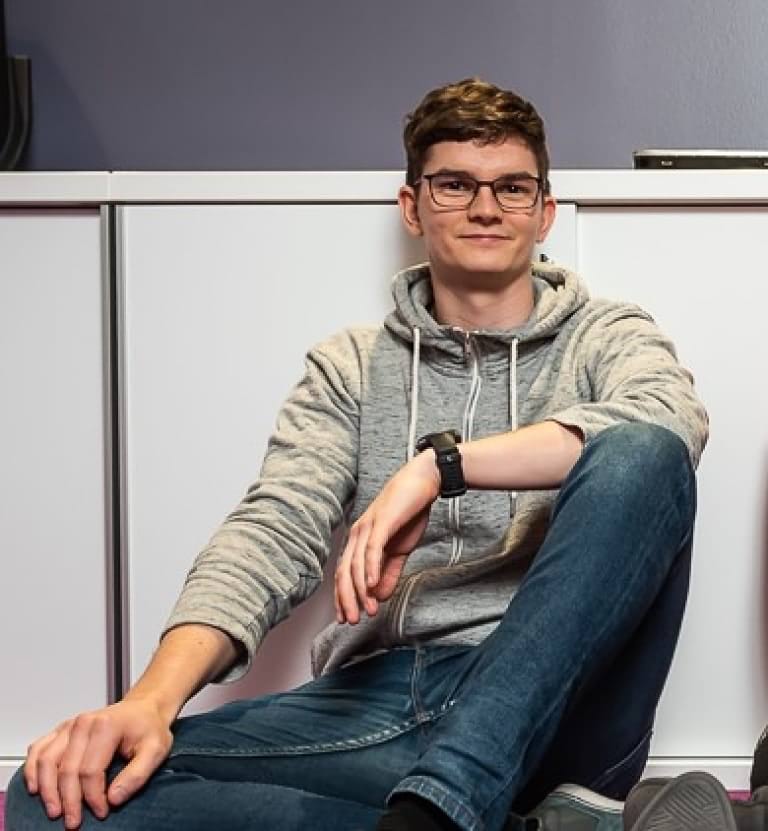 Janne has a couple tricks on how to get the keen interest of employers:

"In the begging of the year 2018 I was looking for places to start my career. I set up a few preferences on the companies that I contacted which suited my own goals and desires. High-growth, born global, large potential to succeed and the possibility of taking and having responsibility. I approached the companies with issues that they didn't have a solution for or took up a topic of something to improve in the first email. I contacted TactoTek and got a swift and positive reply. They wanted to interview me."

"Of course, I was nervous. A big opportunity and one shot at making an impression. Not only was I nervous of the first interview, but I knew that there would be some big shots – CTO and co-founder, head of HR and a leading specialist from Advanced Engineering. Big titles. Pressure. But as the sub-optimal handshakes, from my part, were exchanged the feeling of the whole interview became a friendly conversation. I was asked about my interests, my background and things that I could bring for TactoTek. We talked for an hour and agreed on a second interview. Nervousness changed to happiness."

TactoTek is constantly growing and looking for talented people, be they experienced high-tech veterans from the Nokia-era, or fresh, bright and full of energy straight out of school. The recruitment process is very thorough and includes several interviews.

"For the second interview, I was equally nervous. Again, the people on the other side of the table would have titles such as VP of Product Management and EVP of Finance and Management. Shaky again. But the interview soon turned from the nervous beginning to a conversation about what my tasks could be and what benefits the company would get from hiring a person like me. I dared to ask if I was a suitable candidate. They answered that I wouldn't be here if I wasn't. All smiles."

Janne has taken up tasks and responsibilities ranging from waste management to improving the processes by which the operations of the company are ran. He is a great team player and has a solid can-do attitude, which is a must in growth company. We are more than happy to have him on board!

"I think I've been smiling for half a year straight!"