SPEED DATING AND WORKING WITH FINNS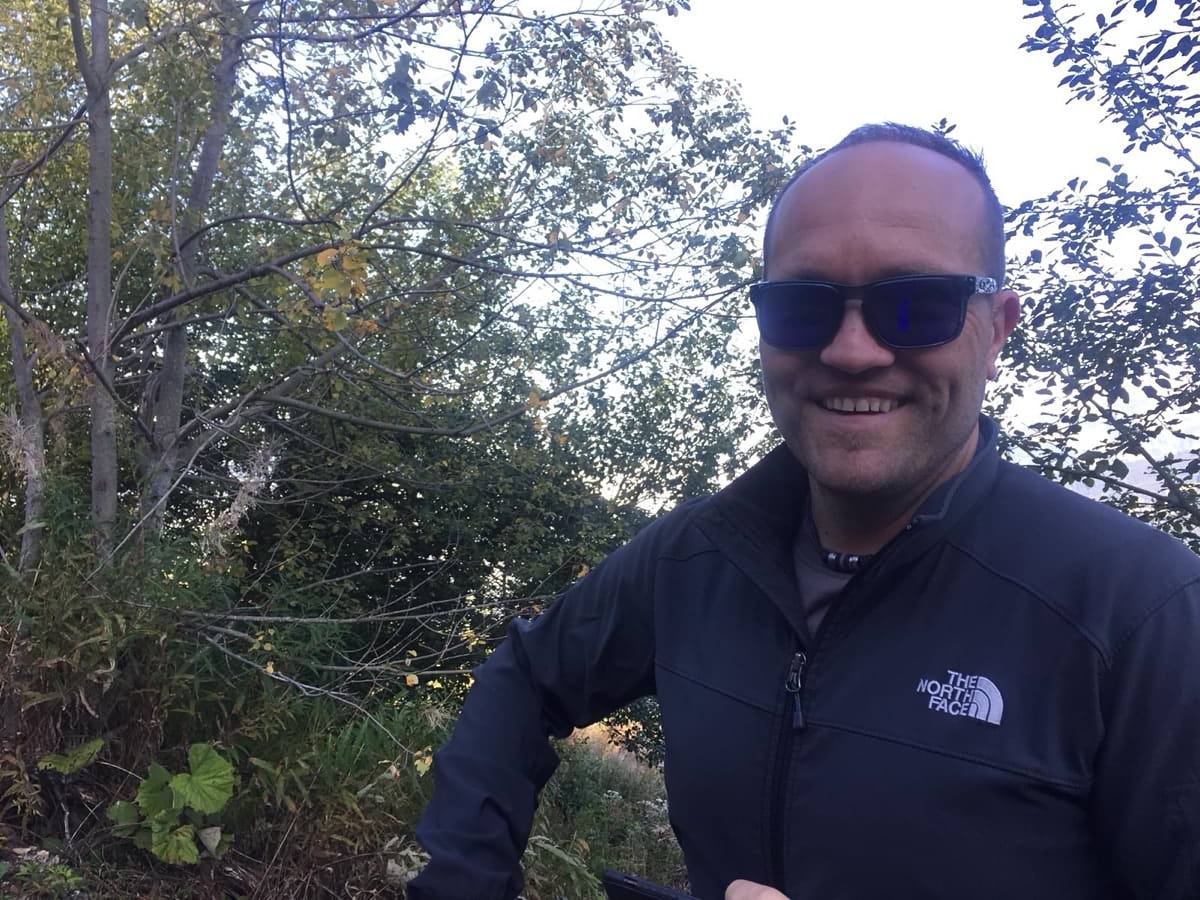 After having three interviews within 48 hours, I was thinking that: "If this is TactoTek's clock speed, then it's a real match, I don't have to worry about executing dynamics and agility!"
Let me try to explain Finnish mentality in more detail. Have you ever experienced a day in wilderness for fishing? Silence, patience, staying tuned and being prepared for the perfect moment to come. And suddenly, you have to be there, no excuses, full speed ahead! Passionate fishermen for sure know this phenomenon, all the others, feel free to make your own experiences, it's amazing!
Actually, for me, it's not the first time meeting Finnish people, or being a part of a northern company. After my studies, I started my engineering career with mechanical design in a local brand for children's car safety seats, before I joined the Finnish mobile giant Nokia. It was a great journey. Smelling the breeze of a global mass market, with open-minded and multi-national human beings, vertically integrated teams and project execution - an experience par excellence! In five years, I served several projects and challenges within this fast-moving branch, visited many production and manufacturing premises all over the world, and got well trained on international business affairs. This was like acting from the fast lane, but still room for innovation and creativity.
Nokia Ulm ramped down end of 2012, but every end is a new beginning. As a result of an extensively self-driven marketing campaign, the core of the Ulm employees transferred into the Automotive world. Big players like Audi, BMW and Continental pitched their tents and new exciting but unknown journey was ahead!
For me it was joining the Audi and Elektrobit Joint-Venture e.solutions – organization working like a start-up. No guidelines, no processes, freedom to act, but responsibility to deliver. Real challenge, but
three years later, the very first automotive proven tablet was launched with the new Audi Q7. After another three years in project management of infotainment across the VW Group and short excursion into defense & safety branch, I was ready to move on with my career.
Joining Finnish growth company, conquering the world with cutting edge technology, IMSE, felt like returning home. Immediately after
signing my contract as a Project Manager, people added me to their social networks and onboarding preparations were started right away. To get good start to my work, I had intensive one-week induction period in Oulu. Welcoming atmosphere, open talks with whole team, learning processes and practices as well as spending time in the shop floor – uncomplicated and effective. Just the right and family-friendly approach for me, as we were expecting baby girl no. 3 to born soon after my start at TactoTek.
As the first local employee at TactoTek's Ulm office, I have a chance to actively contribute to future success of IMSE. I get to work closely with the majority of the German automotive OEMs and Tiers, support the Sales and Field Operations activities, and participate in establishing a local team, that will operate directly with our customers and partners. That is pretty cool!
With four ladies at home, spare time is valuable... As a coach for indoor cycling, my leadership skills are frequently trained and proven during extensive rides. I enjoy also tennis and mountain biking. With family we spend time in our local and the Dolomite Alps, either by skiing or hiking. So fun, freeing up mind and good for overall well-being.
Author: Chris, Project Manager in Ulm, Germany