FROM BUSY SOUTH KOREA TO SERENE FINLAND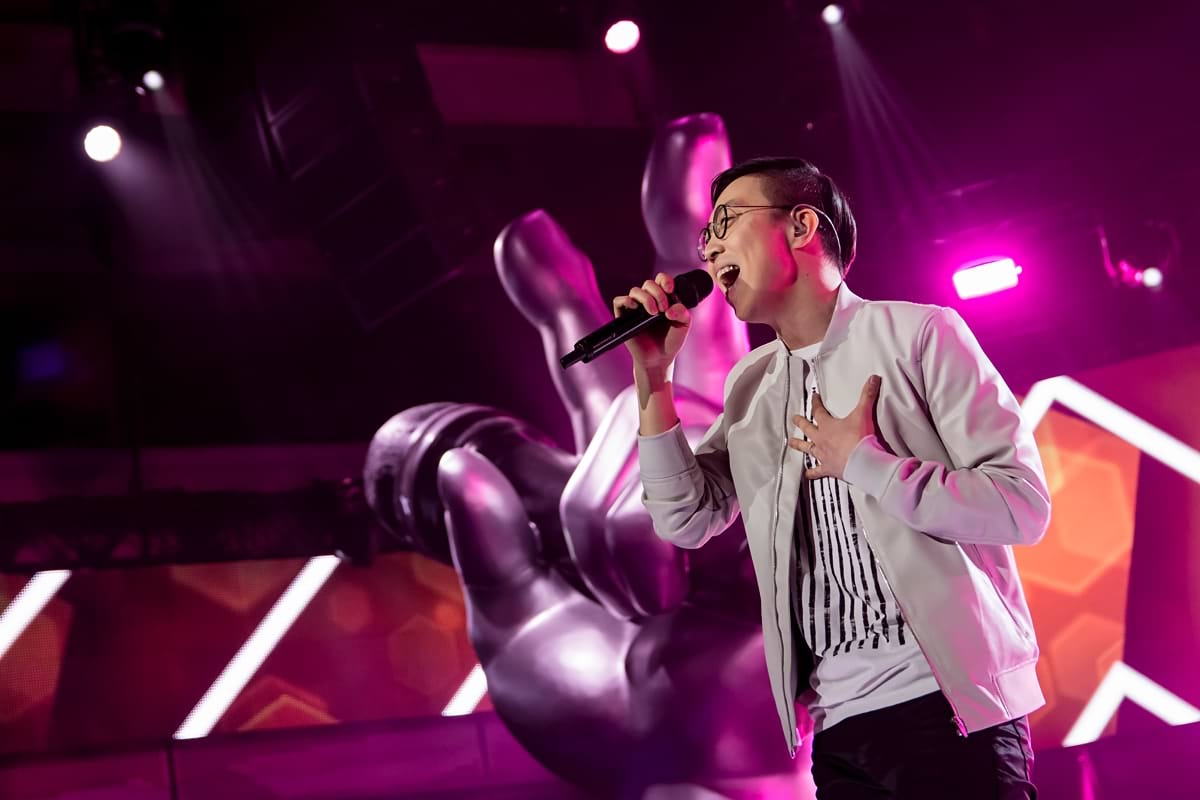 Seungjae Kim, or Kimmo as we lovingly call him, used to live a busy life in South Korea. He studied electrical engineering in High School and had several part-time jobs on the side. After graduating from High School Kim went to work for a subcontractor of one of the largest electronics companies in the world.
After working for a year and going to the army Kimmo understood that he wants to study more and entered into a junior college. While studying there he met a Finnish girl on internet and travelled to meet her to Finland. The new romance motivated Kimmo to graduate from the school and move to Finland.
Singing and Signing the Internship Contract
Once settled in Finland Kimmo had a high motivation to find a job, but first he needed to study Finnish. During the Finnish language studies Kimmo discussed his job opportunities with his teacher, who then helped Kimmo to contact TactoTek's head of HR, Anna-Maria at MegaMatchmaking recruitment event 2016. After meeting and interview, Kimmo had agreed on an internship at TactoTek.
While studying Finnish and doing an internship Kimmo also participated the Voice of Finland singing competition and got as far as the live shows at Logomo, Turku. The final performance in the competition was "Love me now" by John Legend. "Music is my way to express emotions" says Kimmo, who you might hear singing in one of the karaoke bars in Oulu. "The experience in Voice of Finland was valuable, because it improved my confidence, even outside the stage."
Learning on the Run
During the internship Kimmo started by doing many simple things and showed deep motivation by studying the new IMSE technology and asking for more tasks. The internship lead to permanent employment at TactoTek in a position of Manufacturing support engineer. Kimmo is highly motivated to learn new things and has adopted various new skills since the internship. At the moment he is doing testing, conducting three-dimensional measurements, and writing code for the test software. Kimmo is constantly checking the future development needs in his skills and effectively learning on the run. He is also considering future studies, but says that "I don't want to go to school just to get a degree, but to learn new things."
"Working in Finland is like vacation" Kimmo says, laughing. "In Korea every day is a 12 hours day, in a day or night shift. Even if I still lived in Korea, I wouldn't have time to visit my family." In Finland Kimmo has time for his wife and son and for his hobbies football and singing. "I don't really miss Korea, my life is now in Finland" Kimmo says.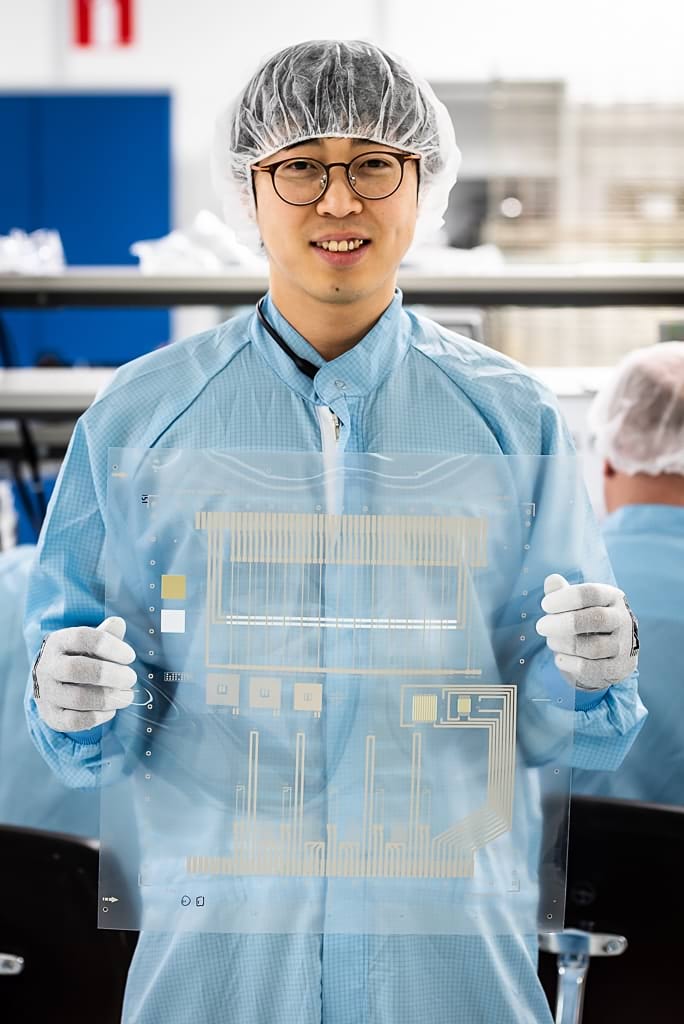 TVOF-picture: photographer Saku Tiainen, copyright Nelonen Media, published with permission.